I'm Paul and I've just started working at Global Initiative as a web developer. I previously worked at the University of Oxford for one of the biological science research groups.
It's my first time working in a digital agency so I've been getting used to the processes and ways of working in a collaborative team, and re-familiarising myself with Drupal! I've previously played about with themes and very basic custom modules so some of the things I'm using are new to me. One of these is the Features module (https://www.drupal.org/project/features). This allows you to pack up custom entities, content types and views along with module dependencies and export them as a new module, with all of the configuration taken care of automatically. It helps to keep different pieces of functionality independent.
Another thing the team here use is a tool for developing clickable prototype wireframes. It's really easy to see the design process behind a piece of functionality by getting to try it out in the browser and helps to identify where ideas could be improved or built upon, as well as giving a better idea of layout and user experience.

It's a great team here who work well together and I'm looking forward to getting involved in more projects in the next couple of months!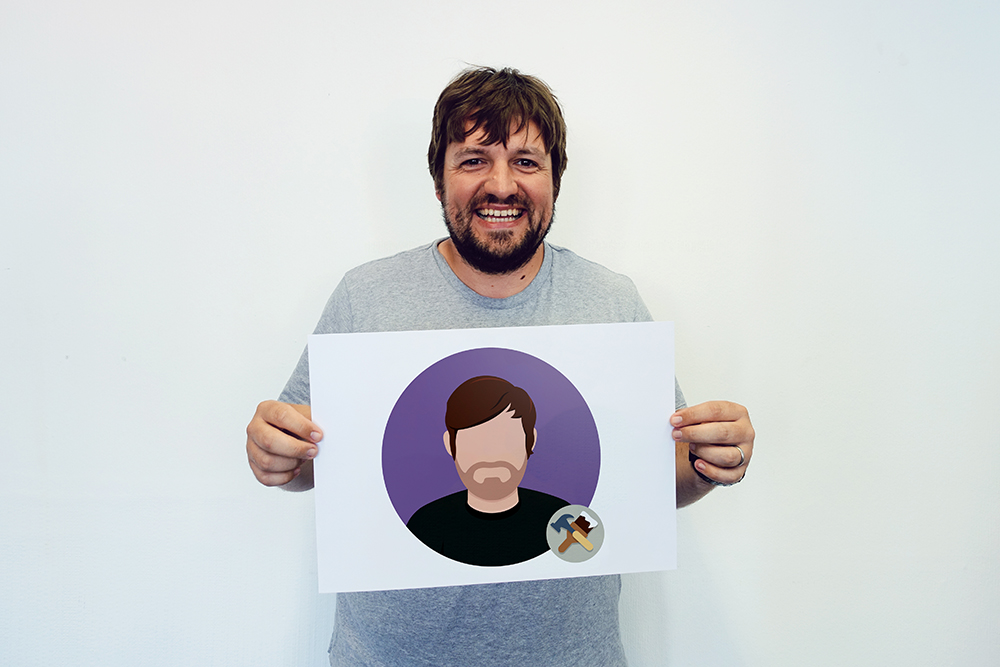 17th September 2019
More Culture