There are a lot of people mourning around me right now: My family, my colleagues, my friends. It's not just the presidential result today, of course. In many ways this has been a challenging year for our country and for the world; division a tightly sewn theme throughout.
What do I tell my children?
I tell them that a light shines brightest in the darkest storm.
We have a greater opportunity to effect change now, than we have ever known. If we're moping around, giving up because the worst embodiment of our value-systems is about to lead the free-world, we're literally missing the point. When our own government put it to business that we had to publish the countries of origin of our staff, we pushed back. It worked: We are not impotent. Technology is empowering us all with voice, with knowledge, and with confidence. Or rather, it has the capacity to. It is our responsibility, as leaders and entrepreneurs to harness and innovate for a better world so that our children can inherit a legacy of progress. In Oxford, we are blessed with organisations like Digital Health Oxford, like The Hill, and Aspire who energise and impel us to work outside our comfort zones. They embody the instincts so implied by Google's recent research, that the best teams are made of kindness. So let's look to them and let's help them out.
We developed a fund to give us a vehicle to feed back into the wider community, but it's your ideas that feed it. We're looking for bigger challenges, better ways we can improve society. Don't be dissuaded by negative rhetoric, shine your light.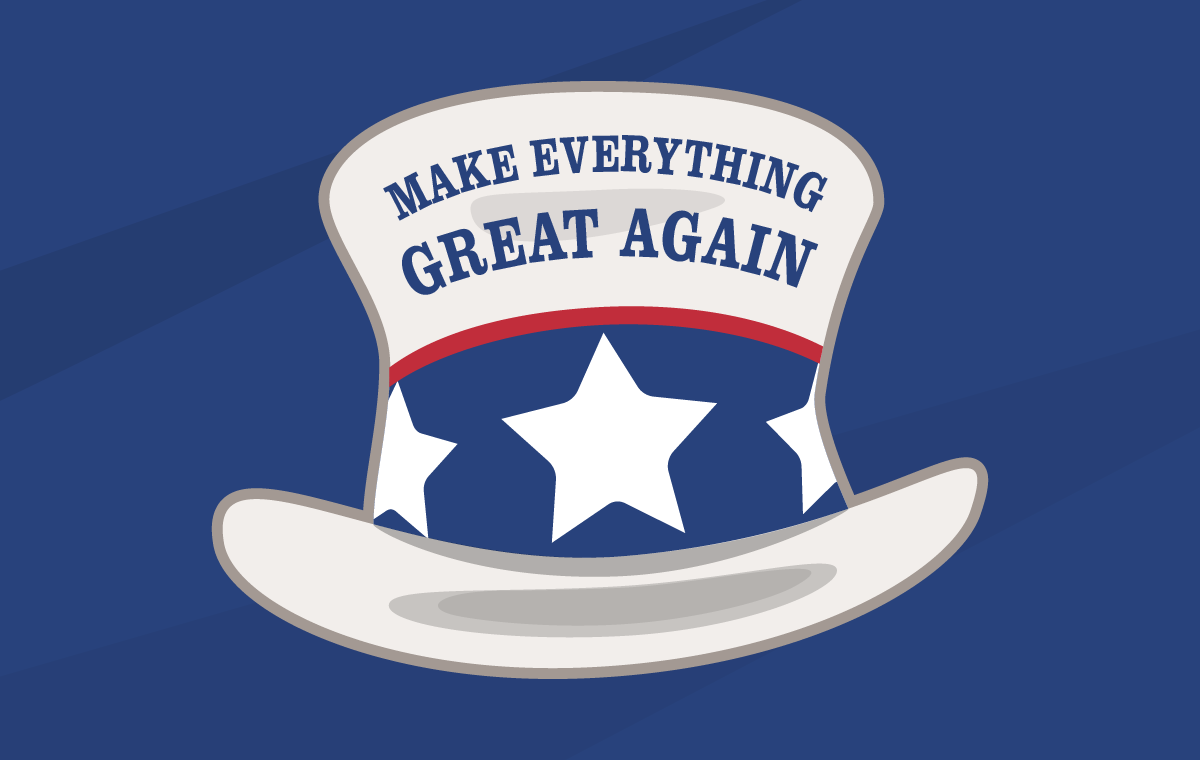 9th November 2016
More Whimsical