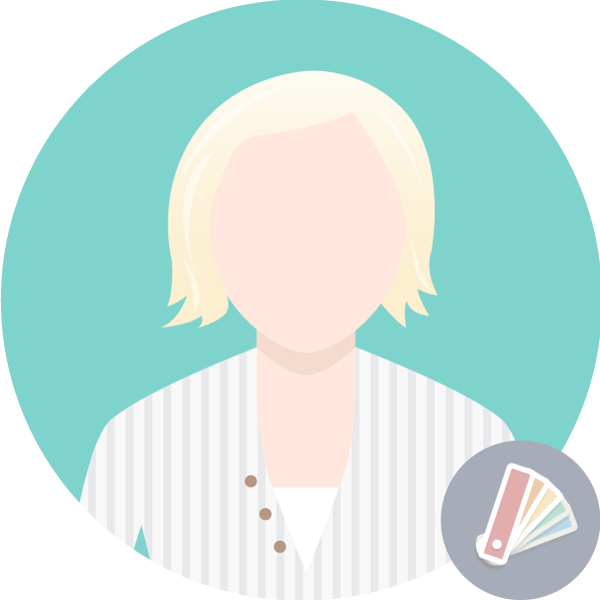 After the on-going success of the Christ Church website, this spring Global Initiative was given the opportunity to work alongside the Christ Church team again as part of their collaboration project with Magdalen College: The Wolsey Manuscripts.
The Wolsey Manuscripts are a pair of ancient lectionaries commissioned by Cardinal Wolsey in the sixteenth century. Both are unquestionable masterpieces filled with illustrations of outstanding intricacy and beautyand are artefacts from one of the most fascinating periods in English history.
The project being run by Christ Church and Magdalen is to digitize these books. An enormous undertaking using specialist equipment to photograph every page of these books at high resolution. Utilizing Mirador software, the project allows users to freely browse through the manuscripts online and compare them side by side.
Global Initiative was tasked with the design and build of a responsive website that tells the story of the manuscripts, hosts all the consolidated research, and provides a platform for the manuscripts to be viewed using Mirador.
"The GI team truly delivered to the brief that we gave them on this project. The homepage is eye-catching, tells the story in a series of 'snapshots' and the academic resource sits so cleanly in the site. It is already being used by scholars, and several comments have been received on how amazing the site looks." - Daryl Green, Librarian, Magdalen College
The site is live and available at http://www.wolseymanuscripts.ac.uk/

"As a designer this was a fantastic project to work on – after going to visit the Manuscripts in real life and being truly astounded by the level of detail in the beautiful illustrations. It was a true delight to bring them online and tell their story."
Niki Forecast, Head of Design

"I'm really proud that we were able to build a site that looks so appealing, used modern technology like the Mirador project and still emphasized the rich history of the manuscripts"
Paul Barrett, Web Developer
Click here to see the Wolsey Manuscript project in our Portfolio.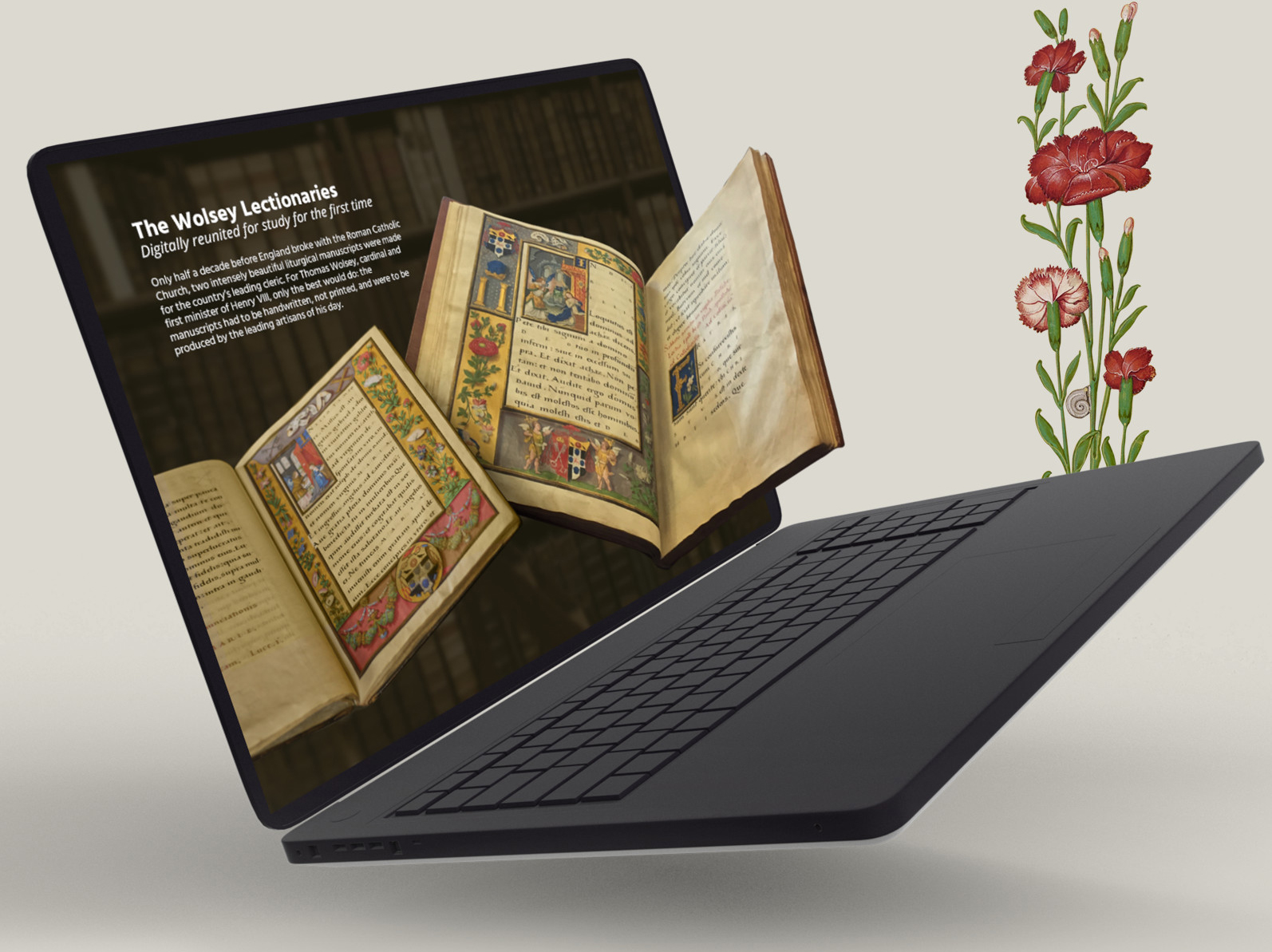 10th June 2017
More Creative