As we approach the first anniversary of our ISO 27001, 9001, and NHS Data Security and Protection Toolkit (DSPT) certifications at Global Initiative, it's the perfect time to reflect on our achievements.
The rigorous process of obtaining these globally recognised standards for information security management (ISO 27001), quality management (ISO 9001), and the UK's NHS DSPT certification required us to demonstrate thorough operational understanding, commitment to process improvement, and meticulous attention to detail.
These certifications not only underscore our pledge to the security of our clients' and their users' data and the quality of our services but have also helped us streamline our operations, enhancing overall efficiency. This has led to increased client satisfaction and trust, particularly crucial in our work within digital health.
Being certified with the NHS DSPT has been a crucial step in ensuring our robust capabilities in handling sensitive health and care information. It has reinforced our commitment to the highest standards of data security, especially important as we collaborate with healthcare organisations, and has solidified our standing as a reliable partner in the digital health domain.
Our commitment to regular audits has been instrumental in maintaining these high standards. These audits provide insights, helping us refine our processes and consistently meet the stringent requirements of the ISO and NHS DSPT standards.
Looking back at this first year, we're immensely proud of what we've achieved. But we see this not as the culmination of a journey but the beginning of a continual commitment to uphold these prestigious standards.
These certifications have reinforced our culture of kaizen (or continuous improvement) at Global Initiative and further elevated our reputation for quality, security, and trustworthiness, especially in the sphere of digital health, data handling, and research.
As we celebrate our first successful year of these certifications, we eagerly look forward to more years of growth, excellence, and dedication to being a world class software agency in the heart of Oxford. At Global Initiative, that's what we strive for, every day.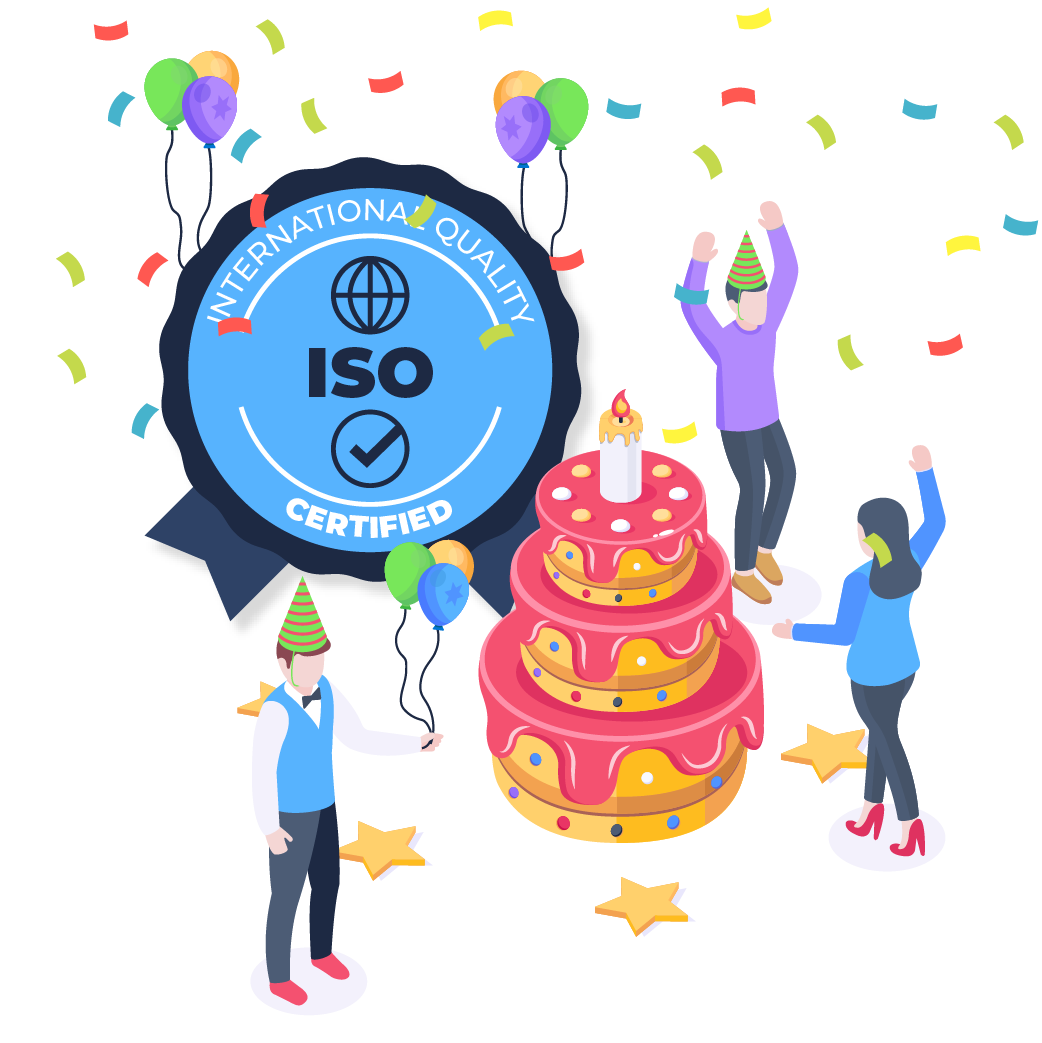 26th June 2023
More Strategy