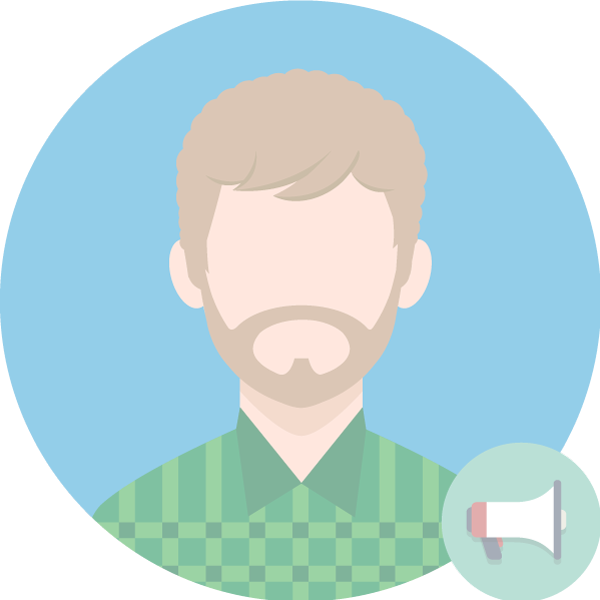 Our media team developed the idea of short blogs written by the people who are at the heart of the action. Global Initiative is always a busy place so we decided that the content would be limited to around 250 words.
On social media platforms many organisations make the mistake of pushing all their content at once. I thought that if we could get two posts a week from members of the team users would return to view new content. We named these posts Bloglets.
Posting on social media is one of the best ways of increasing coverage or promoting a new product. It can be the difference between failure and success. With Bloglets we have the latest, most exciting news carefully crafted for the benefit of the reader. Bloglets are a midway between instant news and monthly blogs.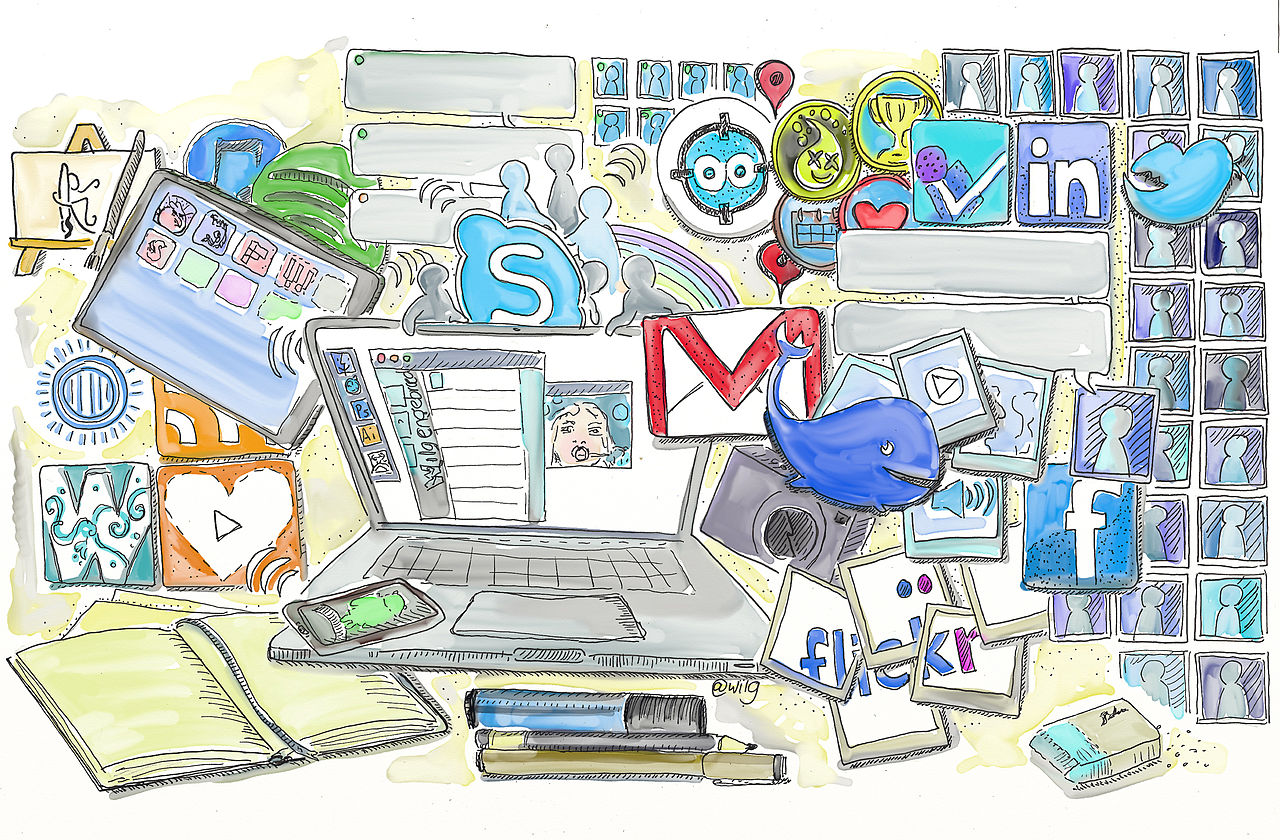 11th August 2016
More Whimsical