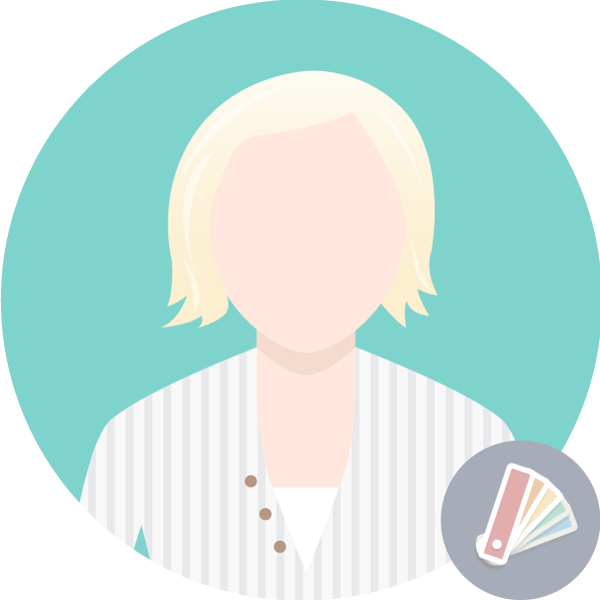 For me as a designer the absolute dream is to create something that genuinely improves the lives of other people. I started my career designing websites that certainly made money for other people, I've created social posts for brands that have undoubtedly amused and entertained other people, but it's only really now that I'm starting to work on projects that really could help other people. And it's never been more exciting.
Digital health is booming, especially in Oxford. The University and its hospitals are superb incubators for ideas and they are drawing in everyone around it, and as a designer these ideas translate into some of the most exciting projects you could ever come across. A website that helps carers find really useful resources that they never knew existed. A game that reduces anxiety for young children going into hospital. An app that helps educate Doctors and healthcare workers in developing countries… the list goes on. Some of the ideas are just to help a small group of people, some of them however just might save the NHS. There is funding for innovation here that you won't find in any other city - funding schemes run by people purely motivated by improving healthcare, rather than financial gain.
The digital age is truly fantastic because if you create something that genuinely serves a purpose to people, there's really nothing to stop it being spread regionally, nationally, or even internationally. There's never been a more truly exciting time to be a designer - find a problem, create a great solution, and the rest will fall into place.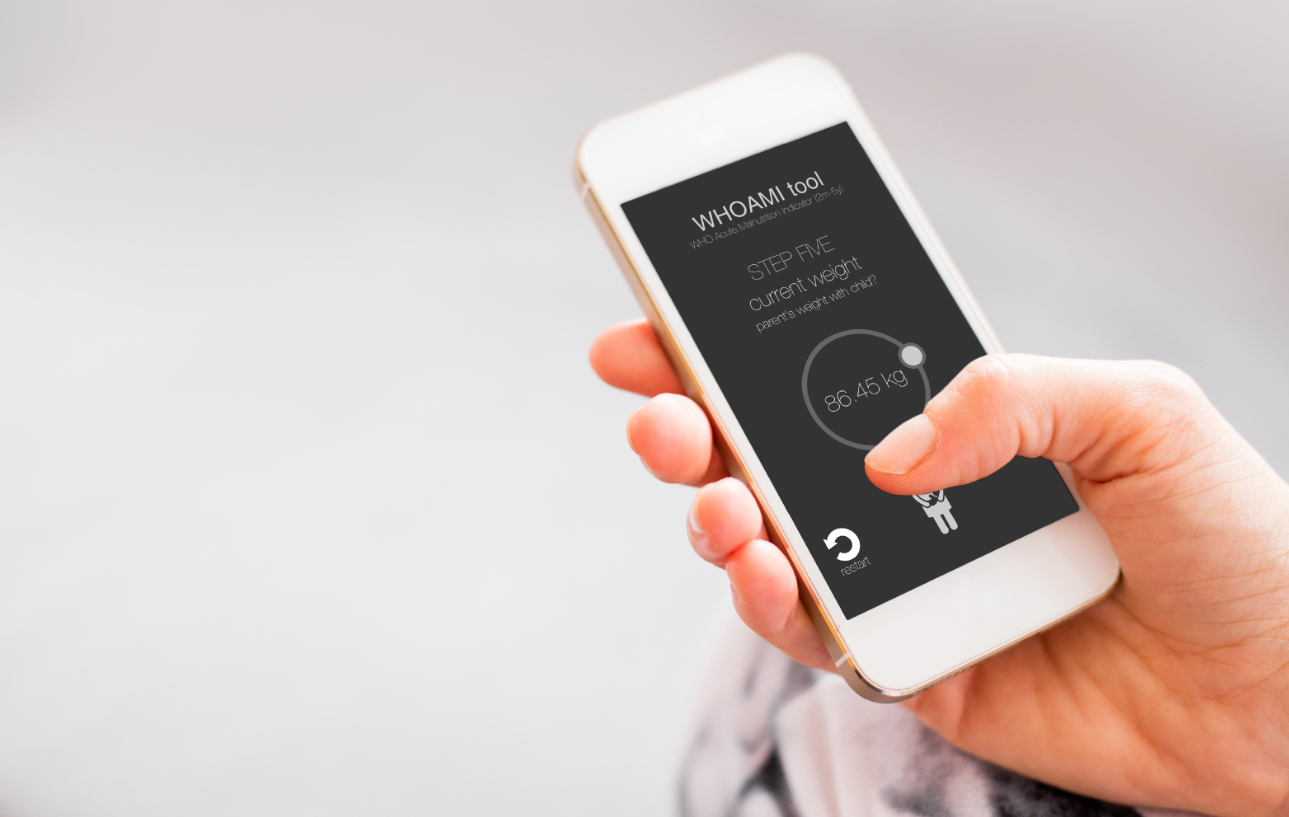 7th November 2016
More Culture