I'm going to make this easy for you. If you're thinking about embarking on a career in digital, here are the things you'll need to maximise your success:

1. A genuine joy for problem-solving
2. The ability to change your mind in the face of opposing evidence
3. An employer not just prepared to take you on without experience but which fights for the opportunity to do so.
What? No "you must be a natural coder" or "you need to express raw design talent"? I believe if you have the mindset, which we can probably condense to 'prioritised curiosity', all you need to properly flourish is a nurturing environment. And we at GI have quite a lot of evidence. We're not one of those agencies where every position needs x years of experience. We want to train people into the industry.
Take a read of some of the successes our programmes have generated.
From work experience...
Dan
Back in the early 2000's when I was still at school, I applied to Global Initiative for some work experience. I was extremely interested in web development and computing in general and although I'd picked up a bit of HTML, I wanted to level-up into PHP and CSS.
I learnt more in one week than in months of reading up, and although there were some regulatory issues in getting me on at the time (as I was their first work experience placement), they didn't give up and made it work.
That was an incredibly valuable springboard into the world of commercial programming and although after I graduated school, I took a round trip through several other types of company, I eventually returned to GI where I've been able to work on a wide variety of projects from mobile apps to engineering challenges on an eVoting platform.

Claire
During my Graphics Communications degree at Bath, I wanted to get some real life experience of designing as part of a team in a company. Global Initiative offered me a two-week stint of work experience. Straight away I was put on asset design for a major project and we got on so well together, they offered me a paid internship for 2 months of my holiday. It was fabulous. I learned so much that I was able to bring back to my degree and I loved working there so much that I went straight back after I graduated.
I've been developing a wide range of skills since then, from digital design to animation and brand development, and been given lead design responsibility on some super projects like Greater Change. The company really cares about nurturing its team and allowing flexibility so they also modified my working hours so that I can pursue my art.
Work experience and interning here have really helped me move into the career I always wanted.
Alex
I came on to do some work experience in system administration for a few months about a year ago. The support has been great. I was able to apply myself in a great many different areas, from hardware development with Arduinos for some internal company projects to devops support and some coding. I've since been given a full-time role here supporting sysadmin needs and with a relatively wide IT support portfolio.
...to internships...

Jamie
I first joined GI several years ago to intern as a developer for my gap year. I'd dabbled with some code at school so at least I had some grounding from the start, but learning formal processes and getting stuck in with client projects early on was a real game-changer for me. I gained a lot of real-world confidence during that time, so every summer after that I came back for a couple of months to fund my degree and, obviously, to keep my eye in. Even in these summers, I was contributing to large client work on websites and software engineering.
It was a natural progression to join the company after graduating and straight away was technical lead on some of the smaller projects. Within a few months I was the main developer for a major internal digital health project that has since attracted funding and likely integration into the NHS. A year later, I began running my own team and was able to feed back some of the development I had learned when I started.
Léa
After getting a degree in graphic design in France, I decided to specialise in web technologies, and started a Masters degree in Web. During this time, I wanted to reach out abroad and liked the look of Global Initiative in Oxford. The variety and types of projects at GI interested me very much so I asked them if they would take me on for a paid internship in front-end development for around 4 months.
I absolutely loved my time at the company and as I learned more and more, I was put on better and more interesting projects. While developing a project for PepsiCo, the directors offered me a full-time position as junior front-end developer and I was delighted to accept.
Within a year I was promoted to front-end developer and have been responsible for much of the development of our current website.
...and graduate placements

Sam
At the time of writing, I've been at Global Initiative for a little over a year and a half. I had in fact been at an intern at a different company the year before I joined, while reading for a Computing and Web Development degree, but GI suited me better for my first graduate job.
From the very start, I was put on a fantastic app development project to help people with eating disorders, CBTe. I gained a lot of knowledge of the company's development style and release methods and I've since been able to take on other kinds of work in systems. The support structure here has been excellent and I've felt able to grow and develop at a fantastic rate.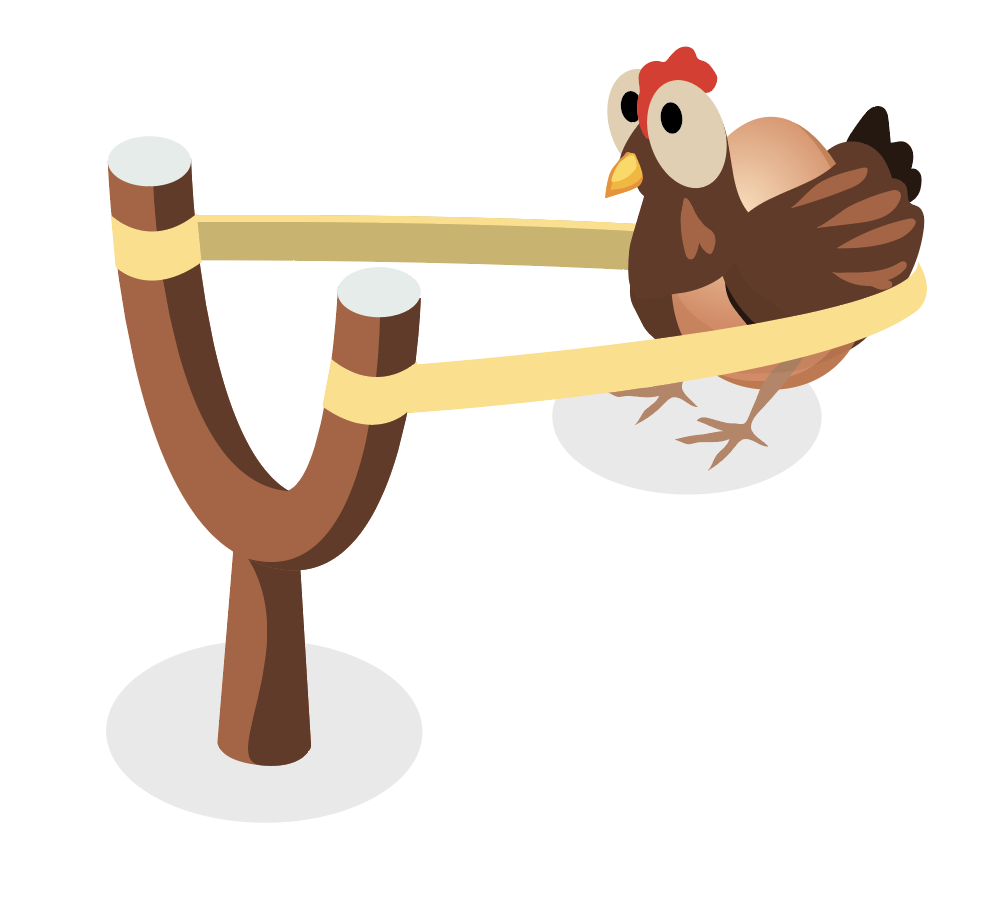 14th January 2020
More Culture
Embracing Flexitime: A Case Study on Adopting Flexible Work Hours at Global Initiative