I accidentally triggered a factional stand-off in the office a few weeks ago.
I'd been talking generally about thought-leadership; how when we stop concentrating on the basics and move towards the bold, we find ourselves in more interesting places. Bold pivoted us. We crossed into discussing risk and how much appetite we should have for novelty that might fail.
Now, what I love about my company is how everyone is ready to challenge. Assumptions are defied daily. What's truly inspiring is the source of this well is not argumentativeness, but rather the will to improve. So it should have come as no surprise that this was to generate a Great Debate. On one side: We're Lean. We're as Lean as you can be and so ideas should tumble in and rise and die on their own merits, building a Darwinian momentum towards beautiful, efficient code and design. On the other: We have pride in every quantum of our production. Nothing should escape into the light that isn't already refined and considered. "We don't", to quote one team member "make spelling mistakes."
The conversation eventually ended as you'd expect of a professional, driven office: with curses on our forebears and cutlery drawn high. Basically, unresolved.
The event stayed with me for a while. Both positions seemed rational and recognizable. They certainly reflect our culture but they also seem incompatible. Except, I realized, they weren't: Our problem, my problem, was that we haven't defined failing. I wondered if there is, in fact, more than one kind of failure. Of course, there is. When we say we should be bold enough to fail, we mean that we should allow an idea, a hypothesis, to be tested, unfettered by our bias. But it should also be unfettered by poor execution. Only then, can the great ideas really have their day. When a new feature is tested (say, a ticket barcode reader), it is the user experience we are validating, not, by that point, the 0s and 1s.
When our new website was launched, we were only really concerned with whether it hit the mark; did it inspire and differentiate? There's no question of it operating as intended. So, in fact, both parties were perfectly correct, they were just talking in different levels of zoom. We need to iterate technical development until a concept can be modelled; executed exactly as we want it, only then to pass or fail the more elegant hypothesis test. To allow a poorly executed idea into the wild is the brutal, inexcusable failure. To allow a perfectly executed idea to fail because the idea itself is flawed is the glorious failure we all hope we're strong enough to be happy about the day it happens.
For then, we have moved one step closer to the great idea that will thrive.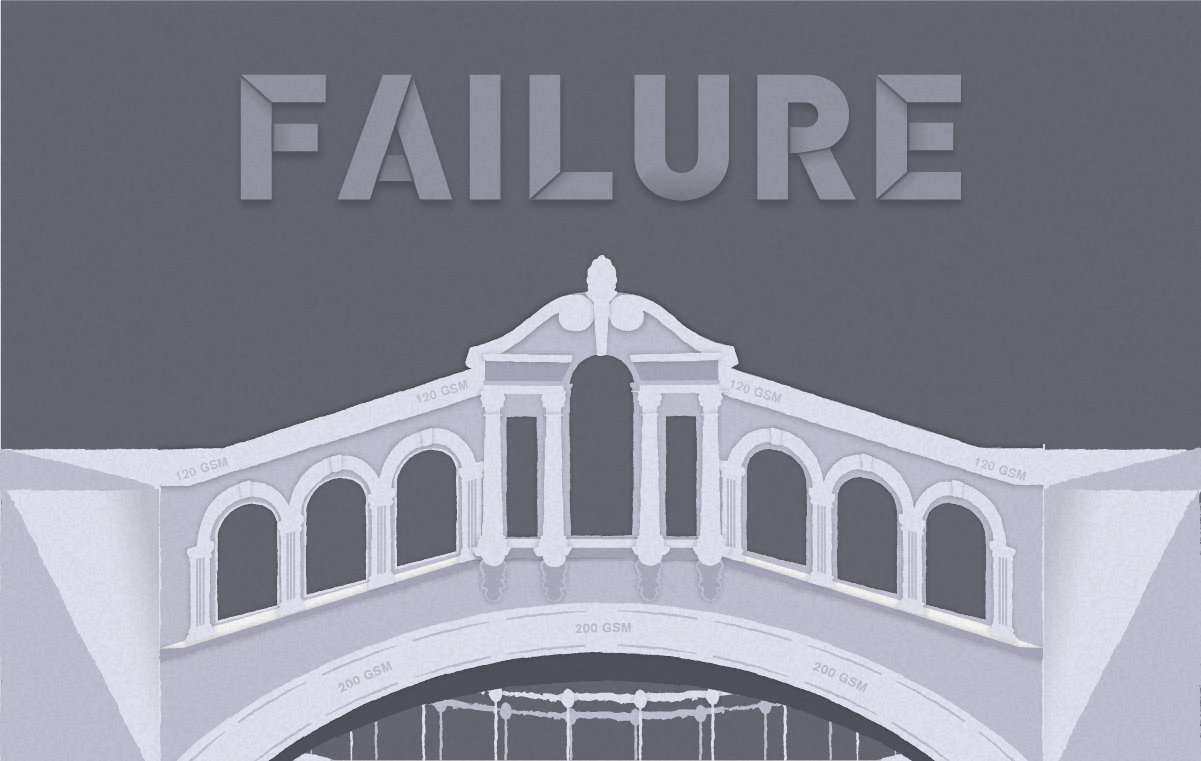 6th December 2018
More Culture
Embracing Flexitime: A Case Study on Adopting Flexible Work Hours at Global Initiative