At Global Initiative, we've always harboured a deep-seated commitment to cultivating a healthy work/life balance. With the pandemic behind us, change is afoot; colocation of team and hardware means that we can look to change the way we work. So, when the question arose - "How can we enhance our team's efficacy and overall well-being?" - the response was resoundingly clear: Flexible working hours. The road to adopting flexitime, however, wasn't a sprint. Rather, it was a well-planned marathon. Let me briefly share our journey, one that was filled with insightful discoveries, thoughtful adjustments, and an ultimate triumph.
The cornerstone of our flexitime exploration was based on three fundamental criteria: The new framework must be "beneficial for the team", "fruitful for the company", and "advantageous for the process". A triad designed to ensure a superior work/life balance, continued exceptional service to our clients, and seamless internal functioning.
At the outset, we acknowledged the 'hard truths' of operating an award-winning business. Armed with the understanding of our clients' expectations, we established mutually agreed constraints, striking a delicate balance between providing flexibility and maintaining unwavering reliability.
Next, we ventured into the risk and reward landscape of flexitime, drawing from tthe experiences of other organisations that had embarked on this journey before us. The prospect of flexitime boosting employee satisfaction and productivity was tantalising, yet we were equally cognisant of potential pitfalls such as coordination issues and communication hurdles.
A stage of brainstorming followed, with thoughts circling around the ideal structure for flexitime. Elements such as core working hours, timesheet protocols, and reporting mechanisms were considered, with an understanding that flexibility would be at the core.
With a strategy laid out, we embarked on a three-month experiment to monitor the impact of these changes on our guiding principles. This exploratory phase allowed us to tweak our model in real-time, learning from both our victories and stumbles.
During this period, we held a fortnightly retrospective, a platform to reflect on our progress and make necessary adjustments based on our findings. This agile approach kept us anchored to our goals while staying responsive to the needs of our team and clients.
Finally, in January 2023, after several iterations, we arrived at a structure that fulfilled our 'good for' principles. The whole process has been a thoughtful one, involving discovery, adaptation, and refinement of our methodologies to meet the ongoing needs of our team, our company, and our valued clients.
As we reflect on this transition, we're reminded of the power of active listening and the necessity of adaptable structures to support work-life harmony. The journey, though perhaps intricate, was a rewarding one, laden with insights about managing change in an ever-fluid work environment.
At its core, this journey mirrors our continued commitment to the philosophy of Kaizen, or 'continual improvement'. We believe in learning, growing, and enhancing our processes, whether that's in our day-to-day operations or in our strategic decisions like adopting flexitime. It's this philosophy that drives us at Global Initiative, encouraging us to strive for the best, both for our team and for the exceptional service we provide to our clients. After all, as we've come to find, evolution is at the heart of success.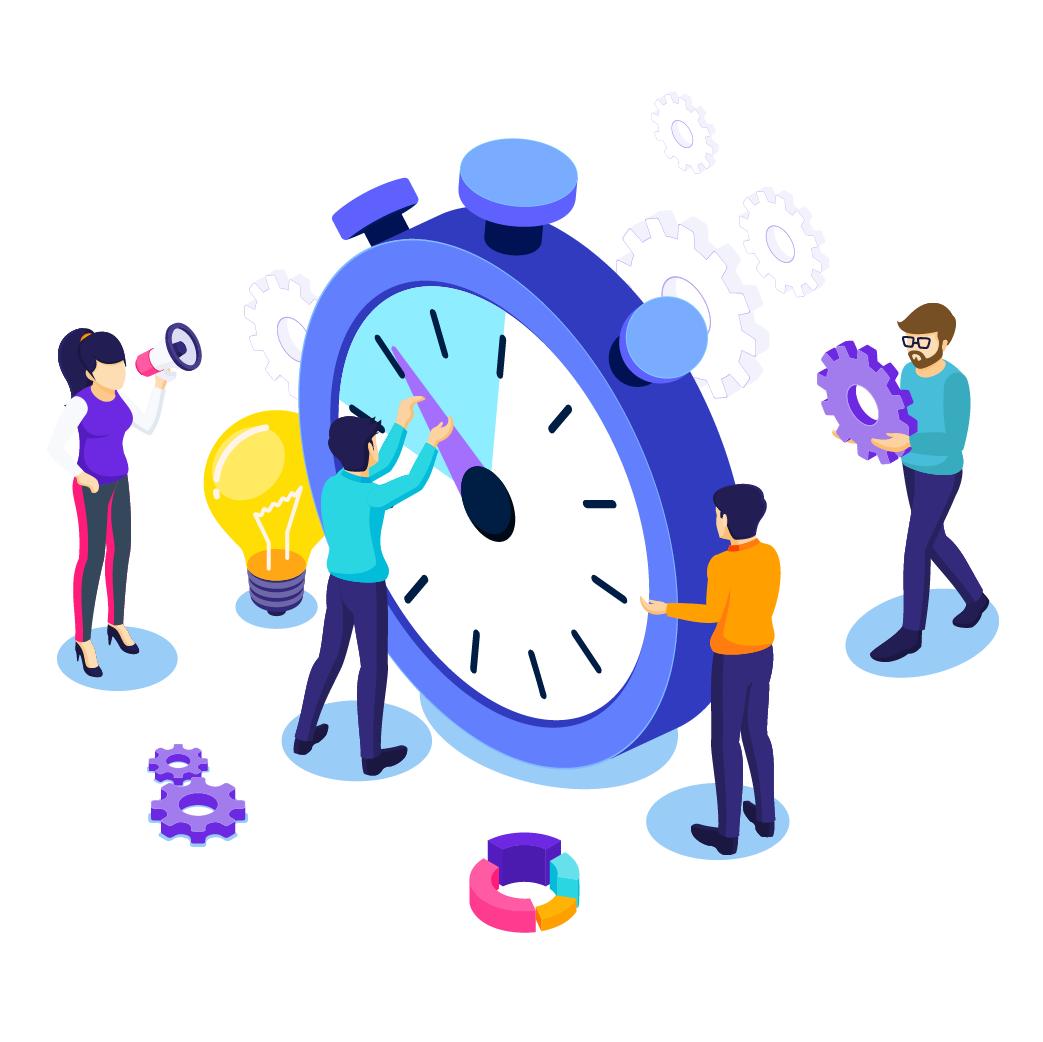 23rd June 2023
More Culture