We're proud, excited, relieved and right on the edge of our seats; we've launched a fund of £100 000 to support projects designed to return value to society.
This is a very special time for us. As we've grown and prospered as a digital agency in this amazing industry over the last sixteen years, life has been good. It's been good because of the magnificent clients we've worked with and the fantastic projects we've been able to work on. It's been good because Oxford has been an ever-enriching city of opportunity. Most of all, however, it's been good because of our amazing, driven and fun-loving staff. They got that way because we live in a country where education is free, where health is free at the point of care, where we have a world-class police-force, welfare system and transport network. These things were given to us.
We think it's time we gave back.
That's why we are offering to match up to 50% of successful applicants' digital project development costs through the supply of design, development and project management resources. We don't want equity. We don't want profit-share. In fact, all we want is for the projects to succeed and feed value back to the wider community.
"Social projects find it harder to raise capital, not least because they are not out to make money," said Managing Director Gareth Nixon. "This makes building apps, websites, brand strategies and so on so much more difficult as they are often under-funded. That's where the social digital support fund steps in."
Chris Sinclair, Operations Director reported "The truth is, we've been far too excited to get started with The Initiative Fund and are already supporting social enterprises such as Hetty's Hospital (for the NHS), TalkAbout Guides, OxChange and Hospital in Hand. We are really excited to see what ideas people come up with next."
If you want to know more, or apply to be supported, please contact Global Initiative on 01865 203100 or ideas@global-initiative.com
*Terms and Conditions apply to meeting funding requirements. Please apply for details.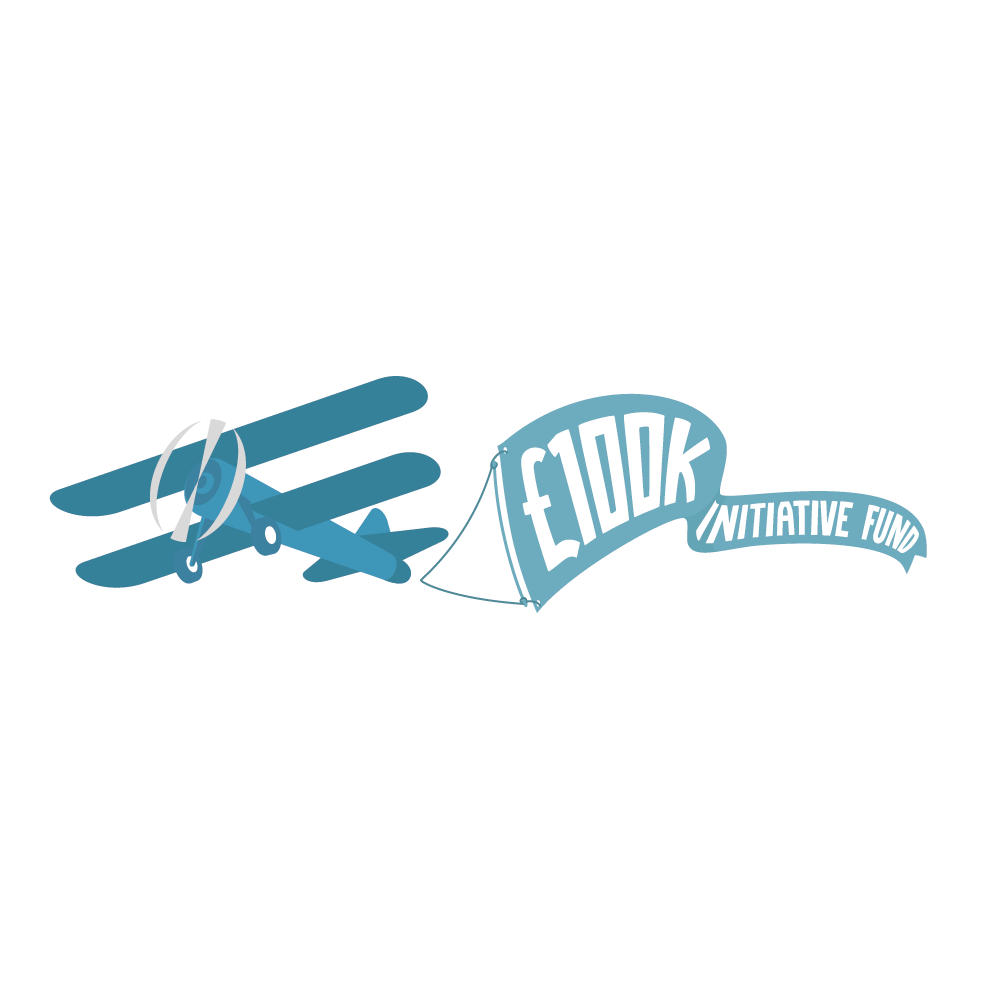 9th December 2016
More Culture
Embracing Flexitime: A Case Study on Adopting Flexible Work Hours at Global Initiative